Posters from Colima, México

Inspired by the traditions and culture of my region: Colima, Mexico. Worked a series of posters or postcards to commemorate the graphic history of where I live.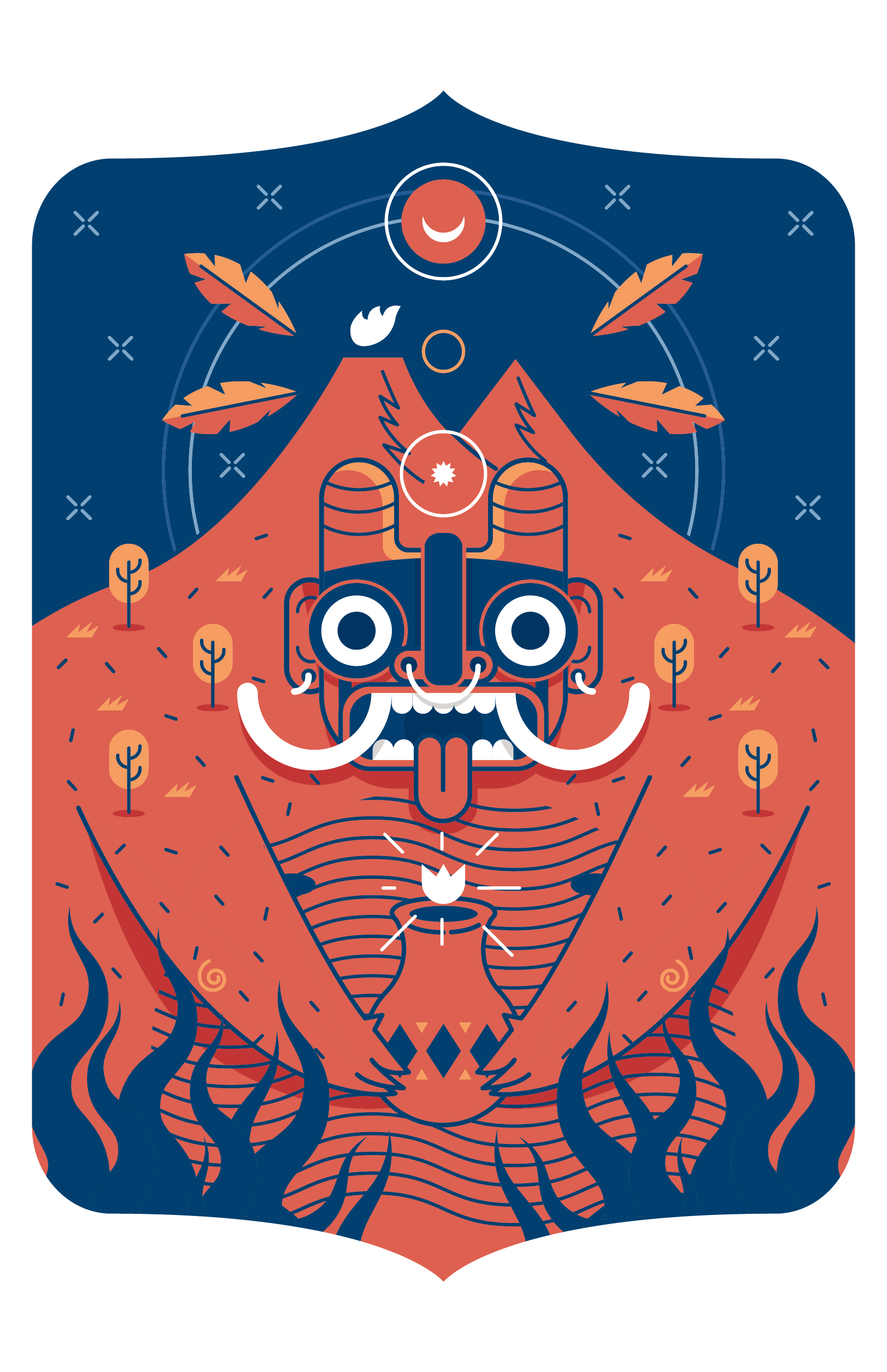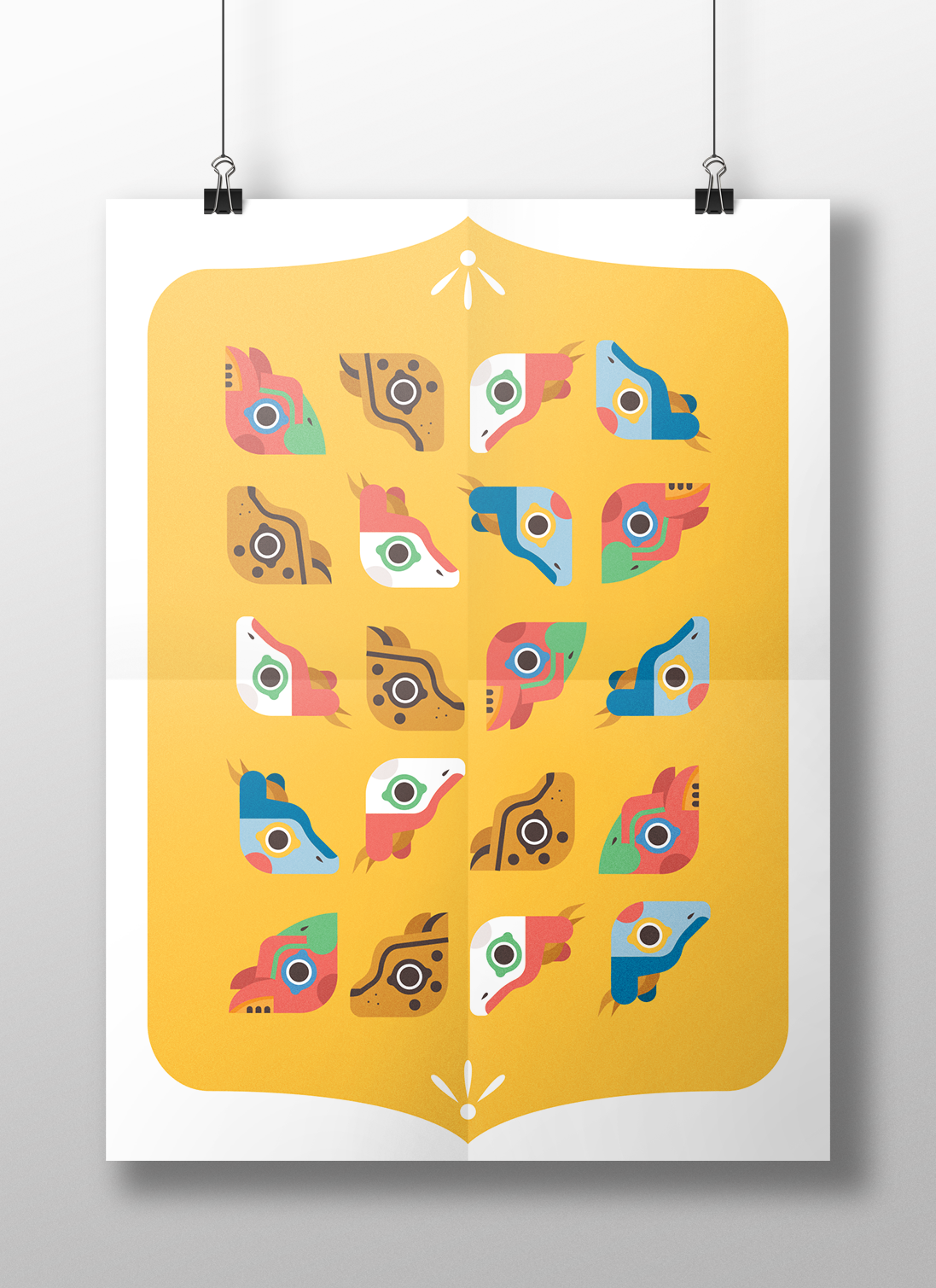 Spanish version: Inspirado en las tradiciones y cultura de mi región: Colima, México. Trabajé una serie de carteles o postales para conmemorar la historia gráfica del lugar donde vivo.