Citizenship monsters
A monster illustrations about the relevance of visual communication for our society, in a public forum about culture and citizenship in Mexico.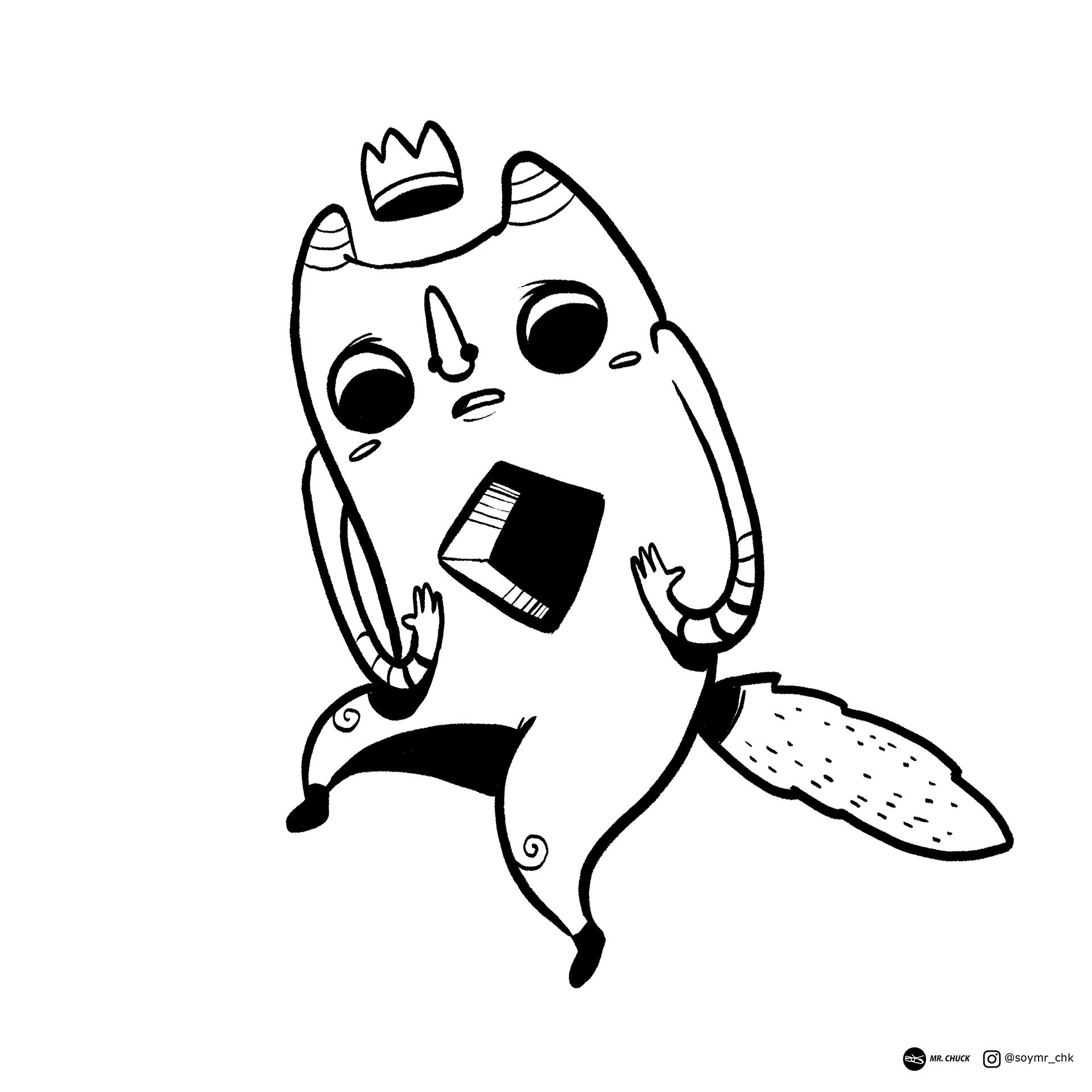 Las ilustraciones de esta serie de monstruos fueron parte de una charla que di en Colima, México, sobre la relevancia de la comunicación visual para nuestra sociedad, en un foro público sobre cultura y ciudadanía.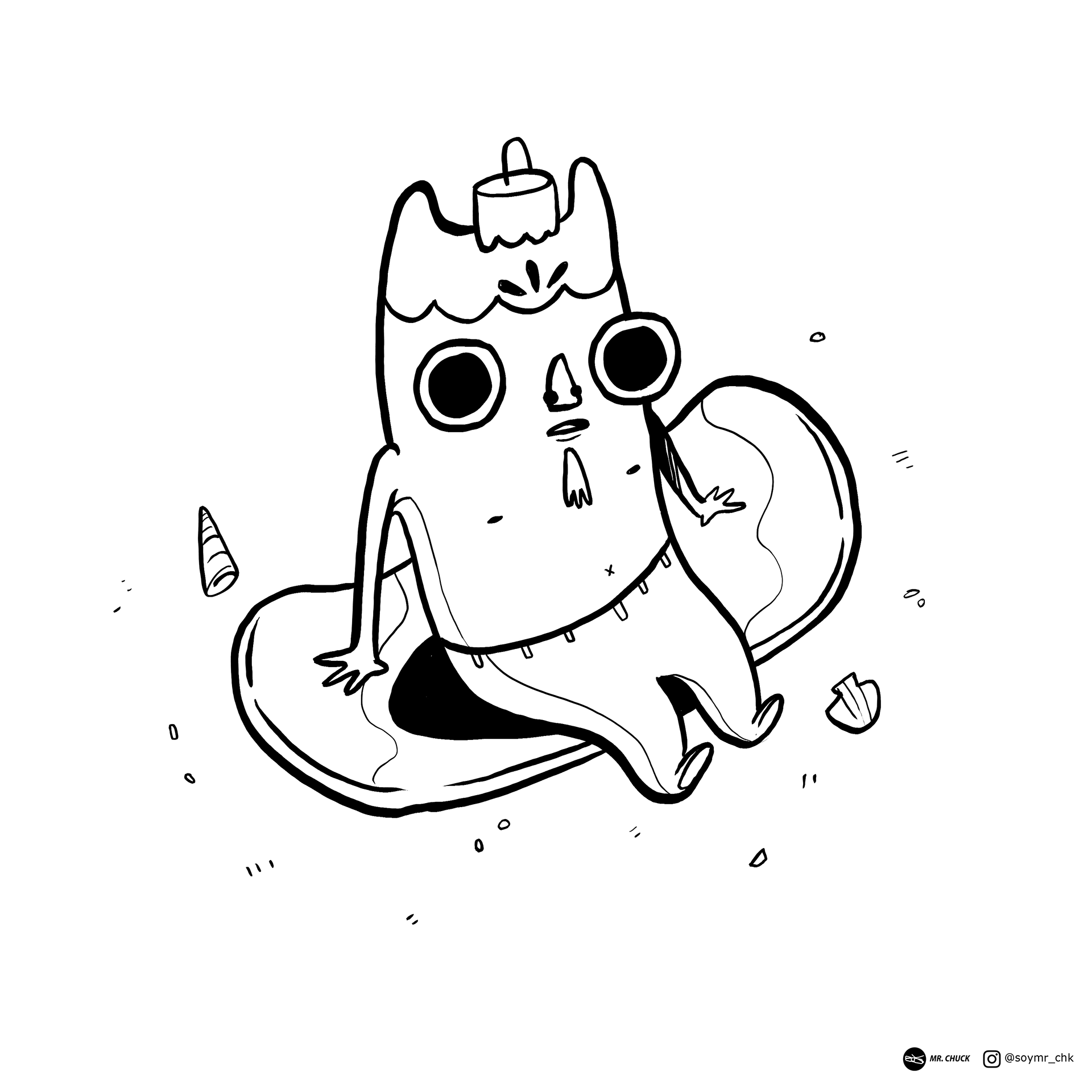 We have in our hands, as visual communication professionals, a great power of transformation for society. And it is not uncommon, the value of the image on the daily life of people is essential given that 65% of the population learns visually, since almost half of our cerebral cortex is occupied by the visual sensory processing.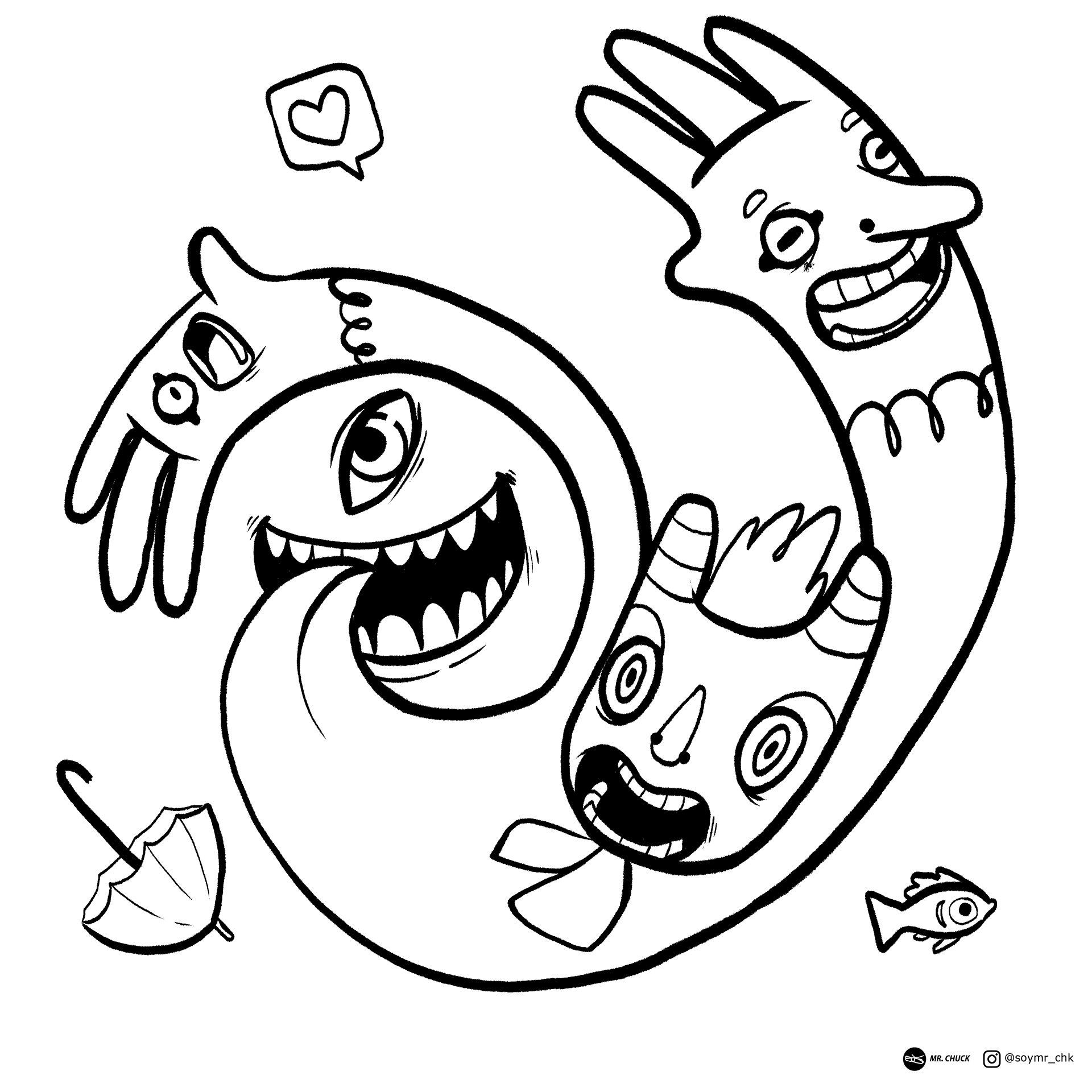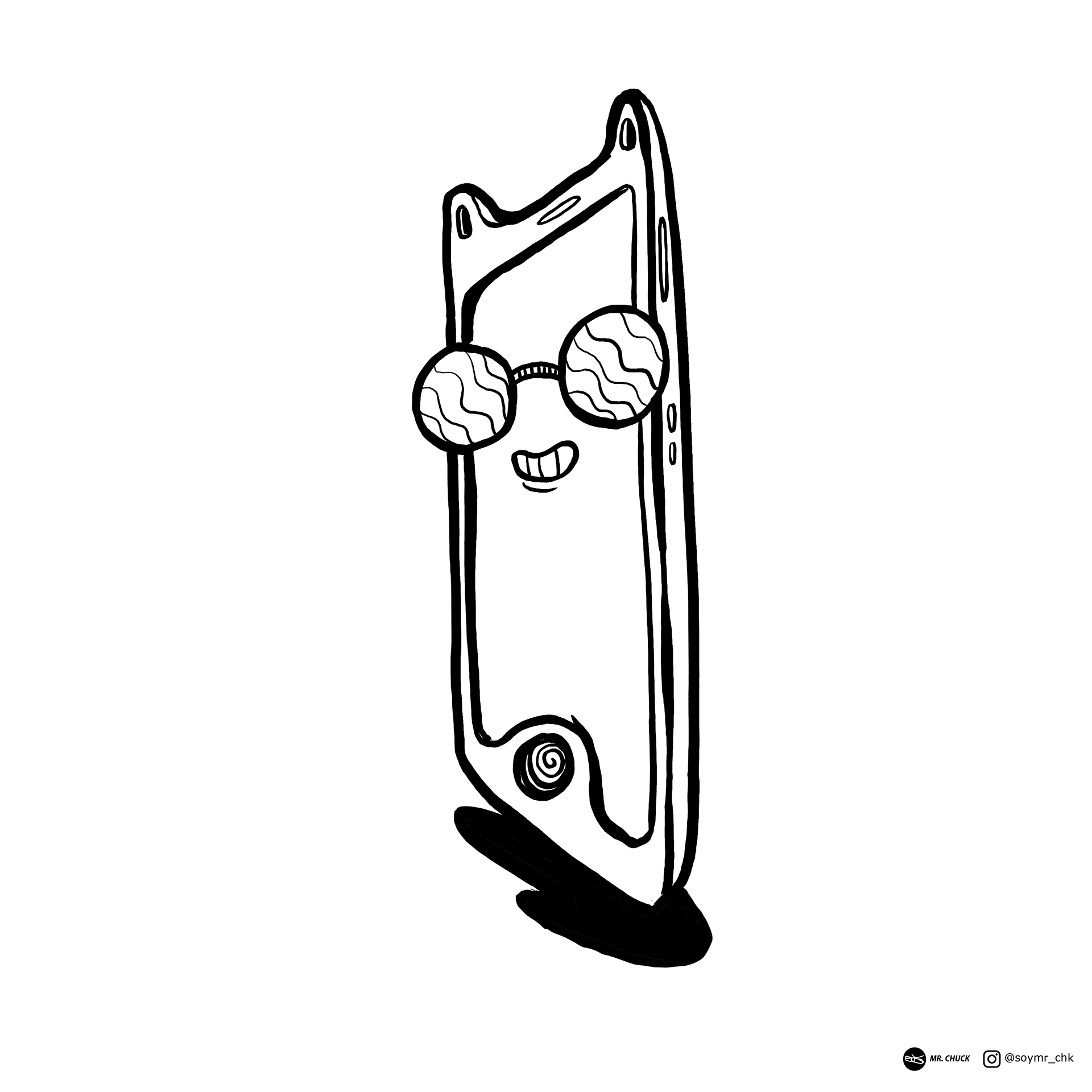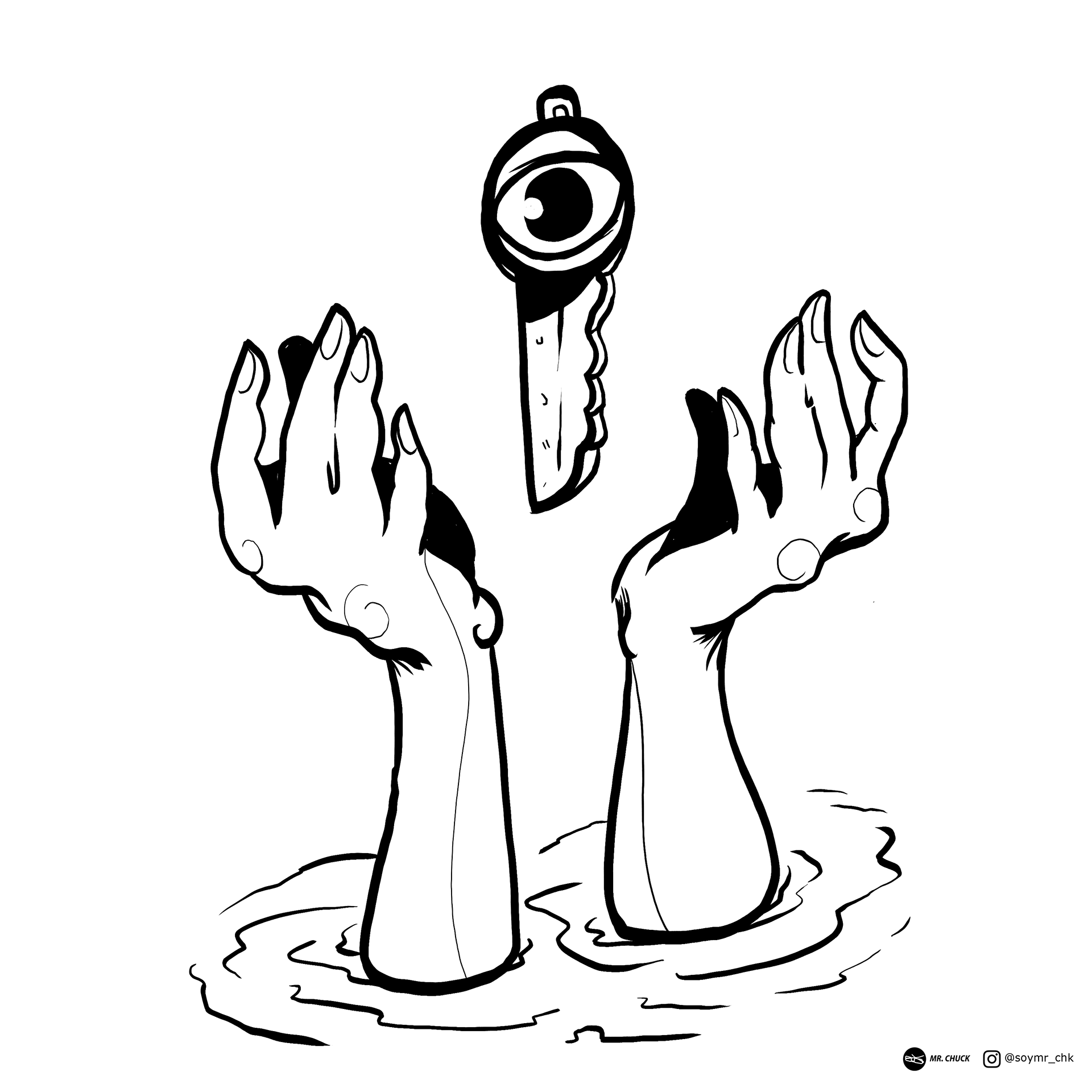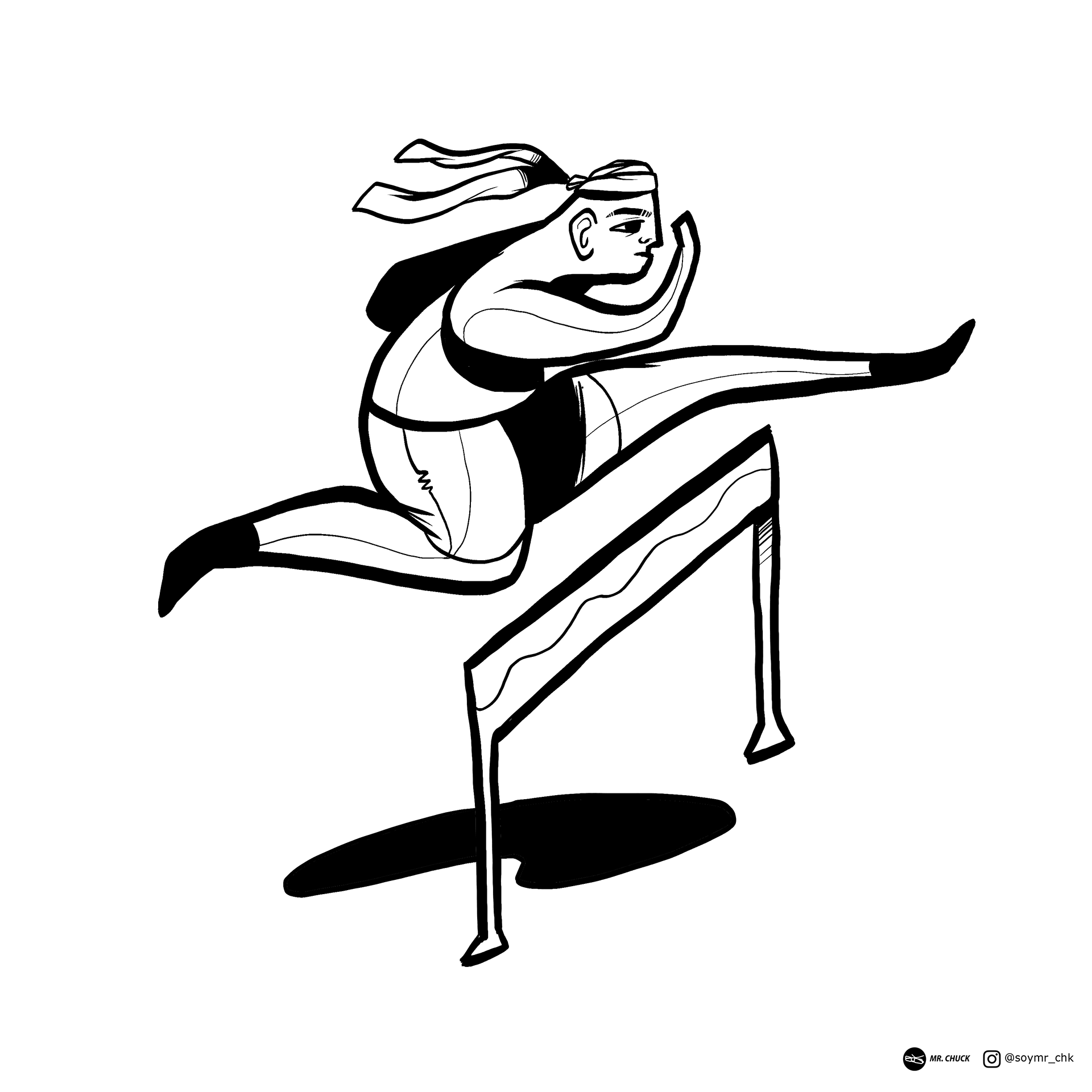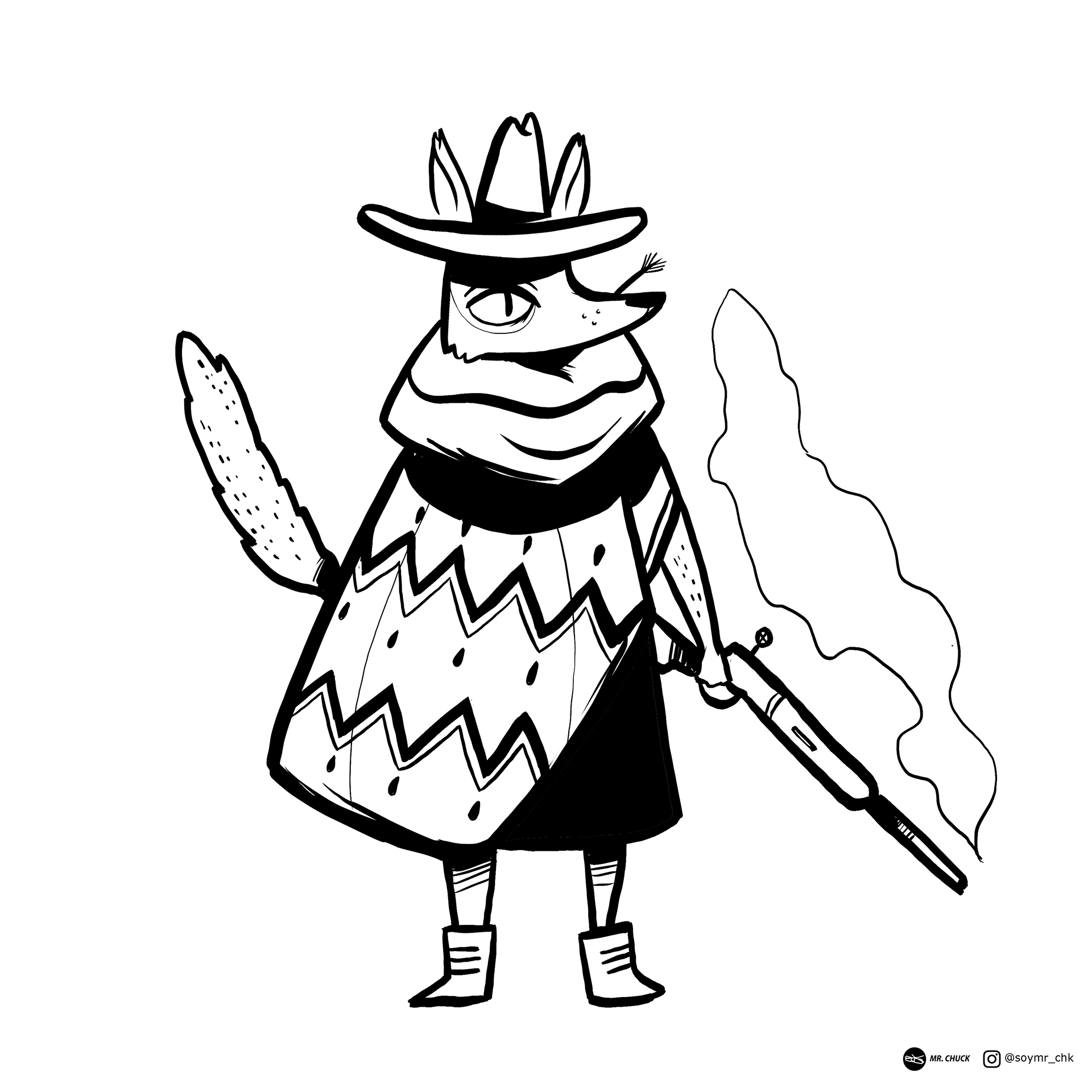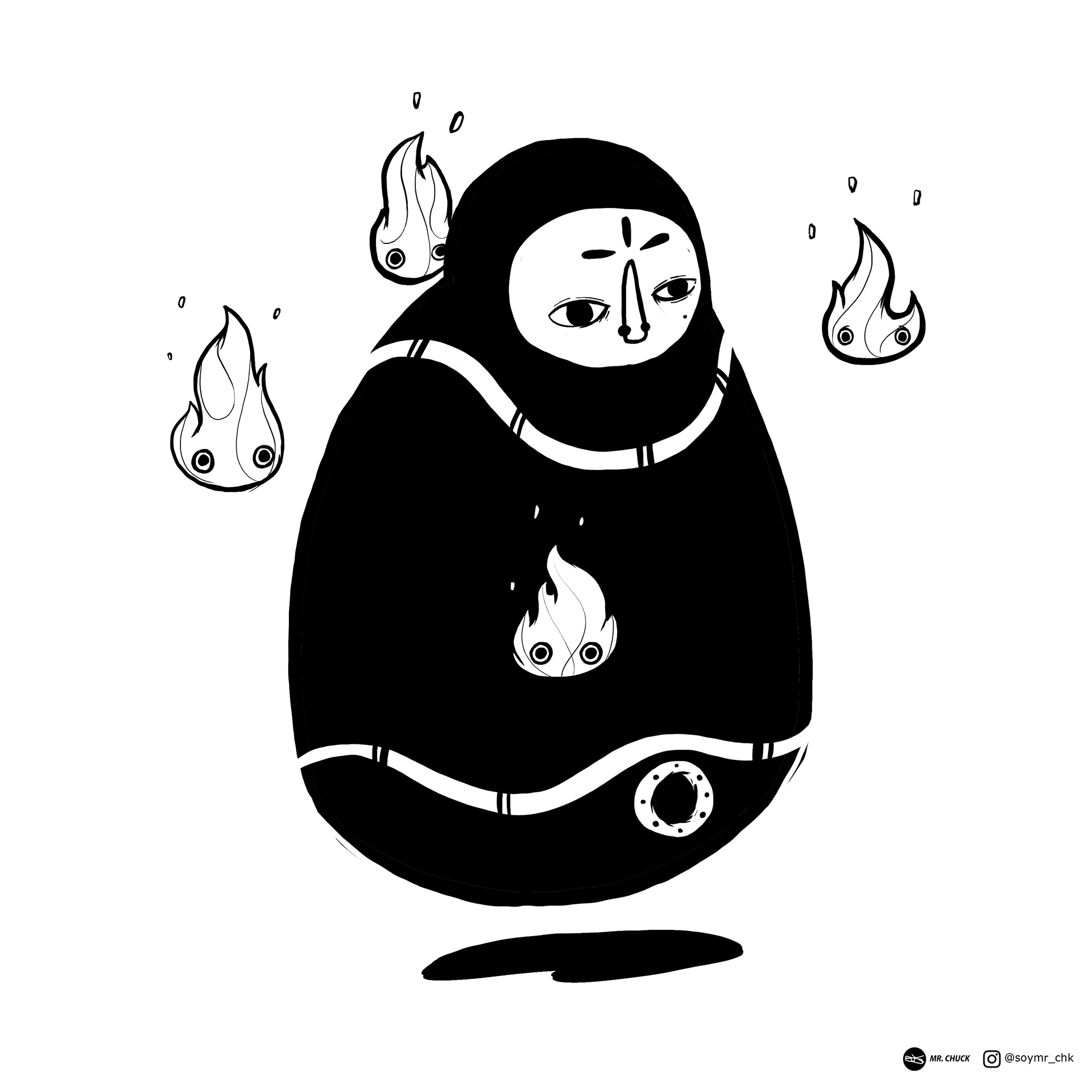 As mentioned David MacCandless (2010): "Human vision is considered a very powerful information processing system that facilitates interaction with the world around us." By itself, the image may contain a load of very interesting meanings.