Citizenship and social responsibility illustrations
Citizenship comes from the Latin word for city, because in the earlier days of human governments, people identified themselves as belonging to cities more than countries. Citizenship is more than merely living somewhere. If you have citizenship, you have a whole set of rights that non-citizens might not have. 
A series of illustrations for the University of Colima.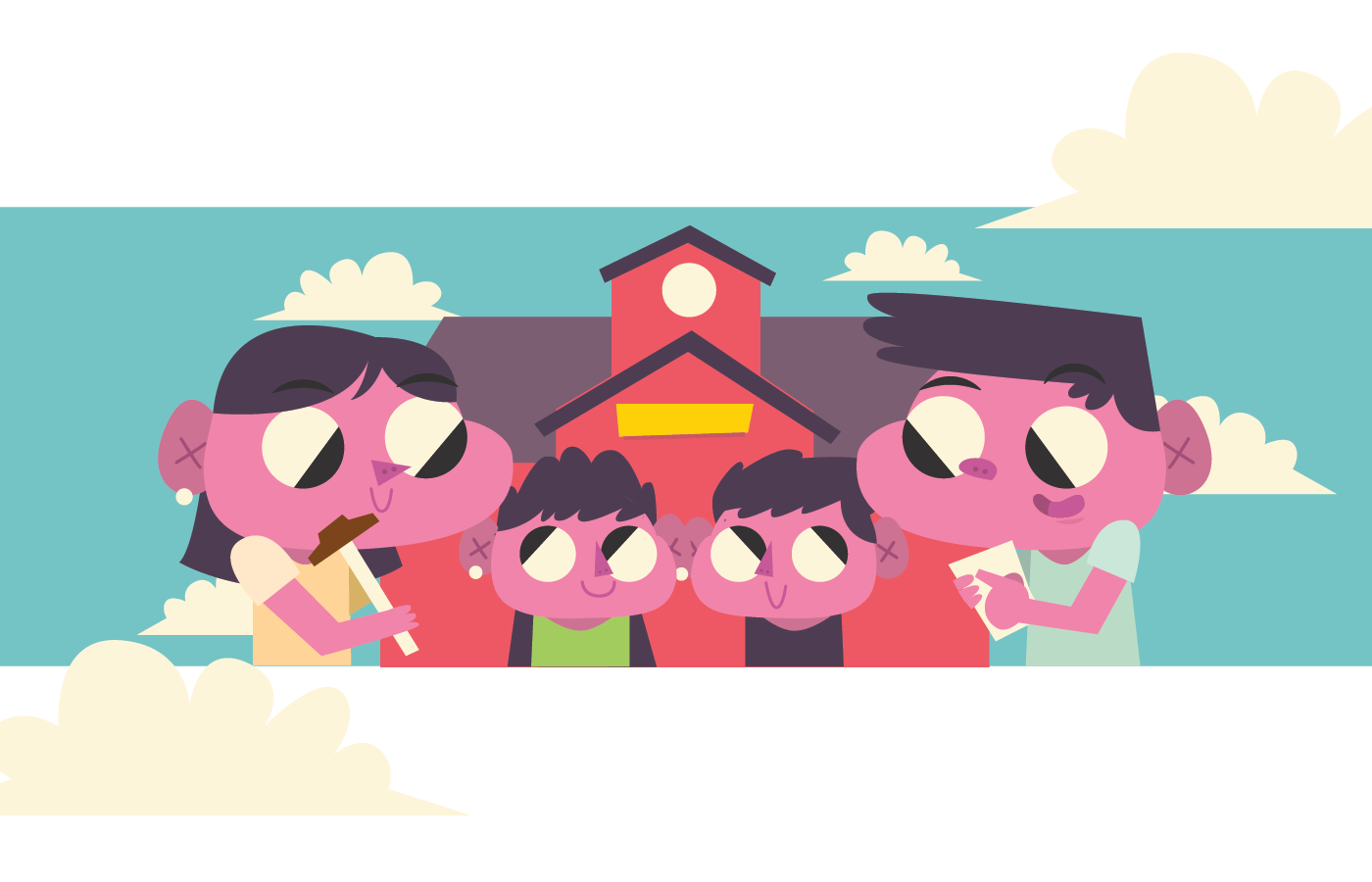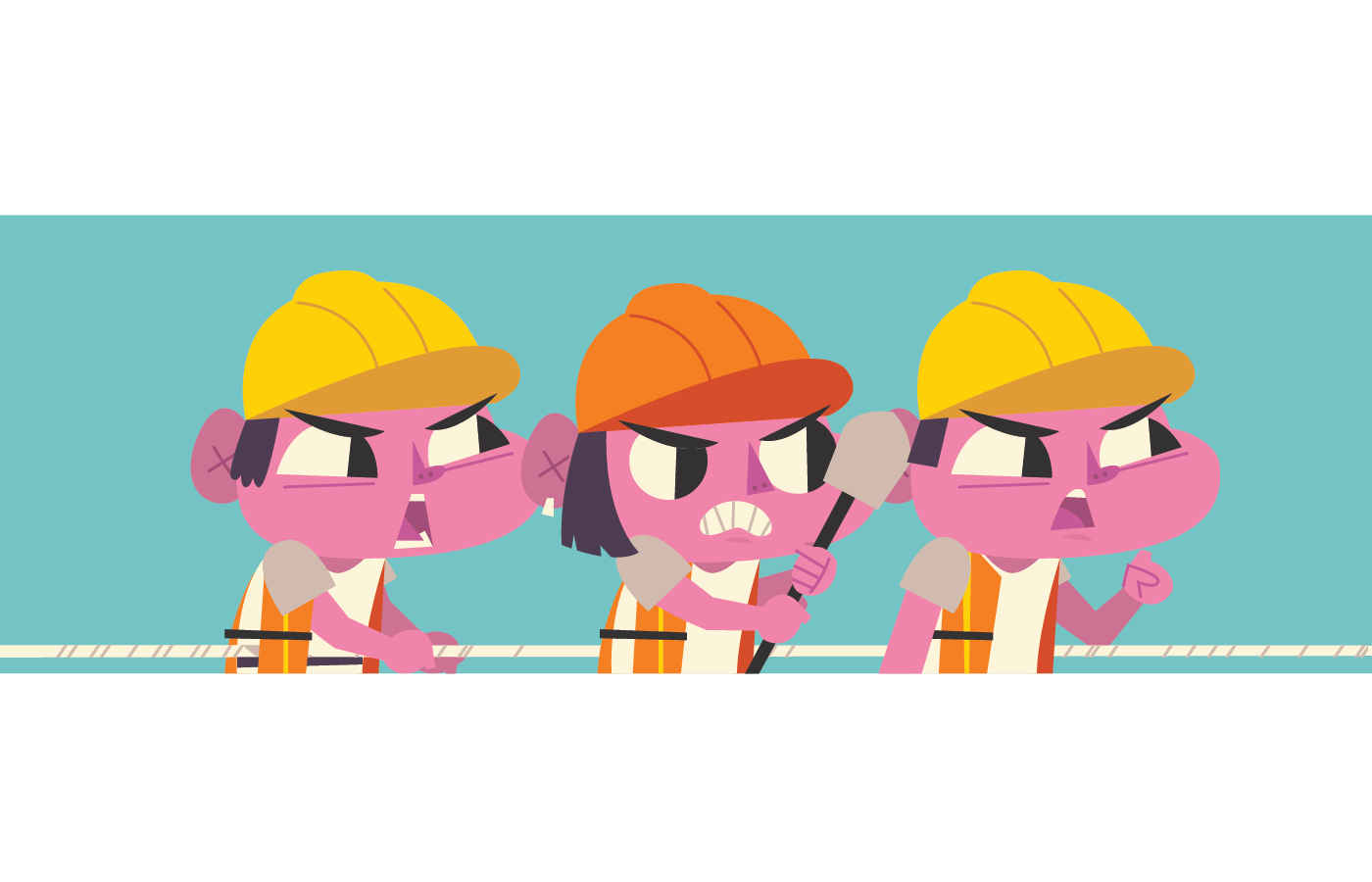 University students have agreed that it is time to accept social responsibility, rather than as a philosophy, as a way of life that allows us to offer educational services that promote change and progress, thus contributing to the construction of a fairer and more just society. transparent.
__
To achieve this, we renew our sense of belonging to the University so that students, teachers, researchers, staff, administrators and officials rekindle the love and respect for the work we do and above all, for the Institution.