The figure of the dog in Mexico and especially in Colima, has been present since time immemorial, companion in life and death, guardian of the home and icon of our State. In 2016 a team of local designers: Mr. Chuck and Bloque, in a collaboration and flash of concern, started from pencil and paper, the process to bring this project to life.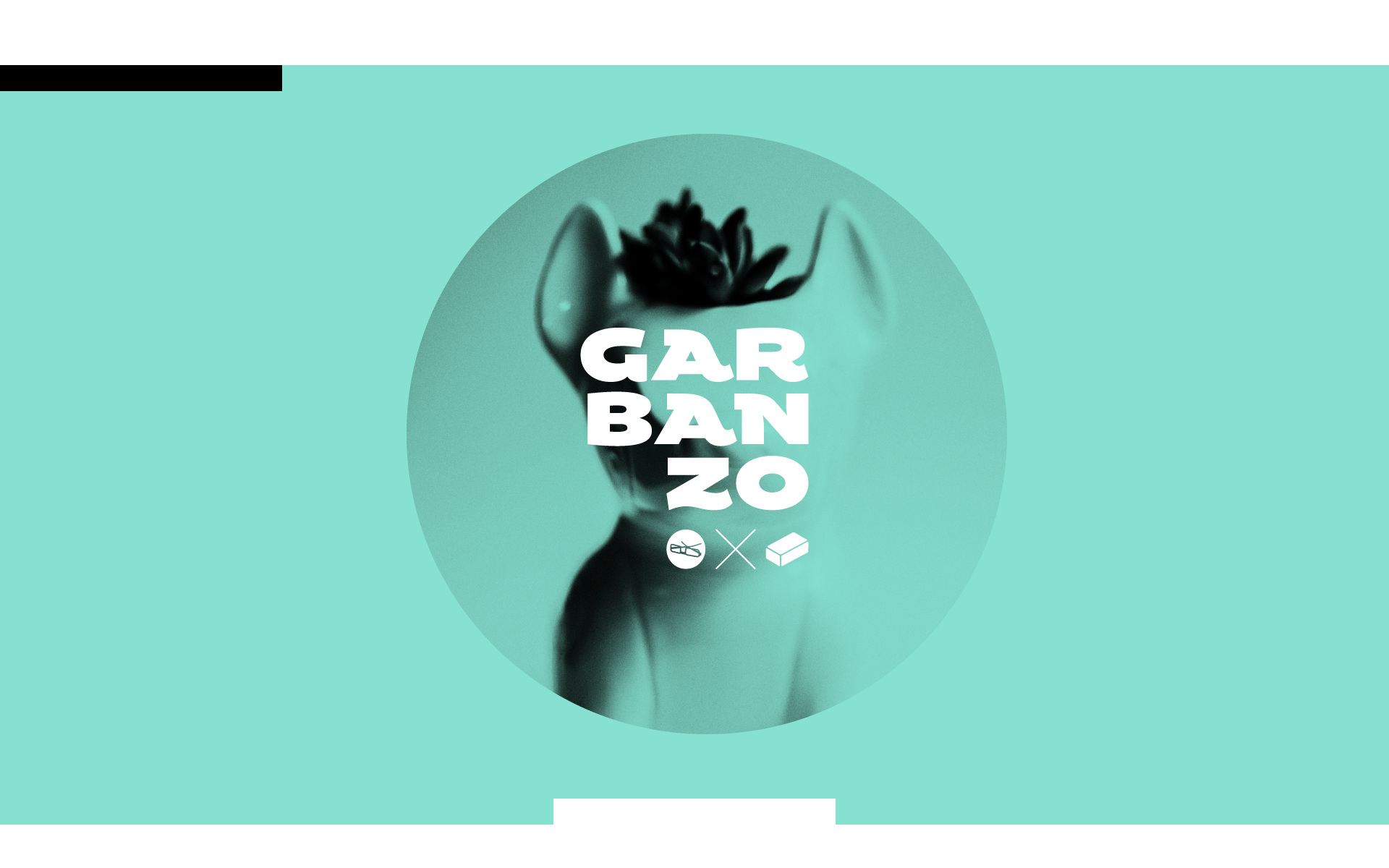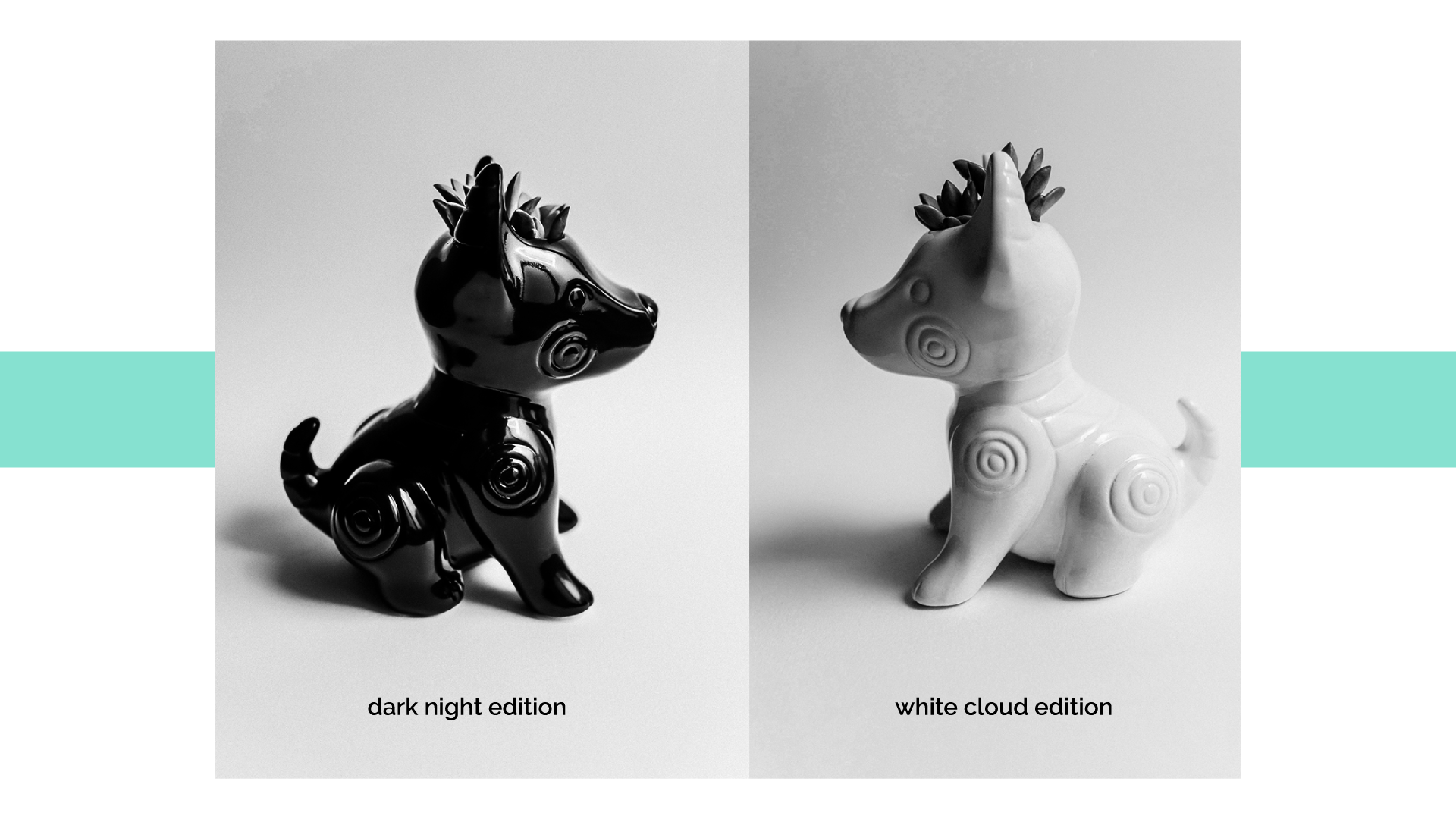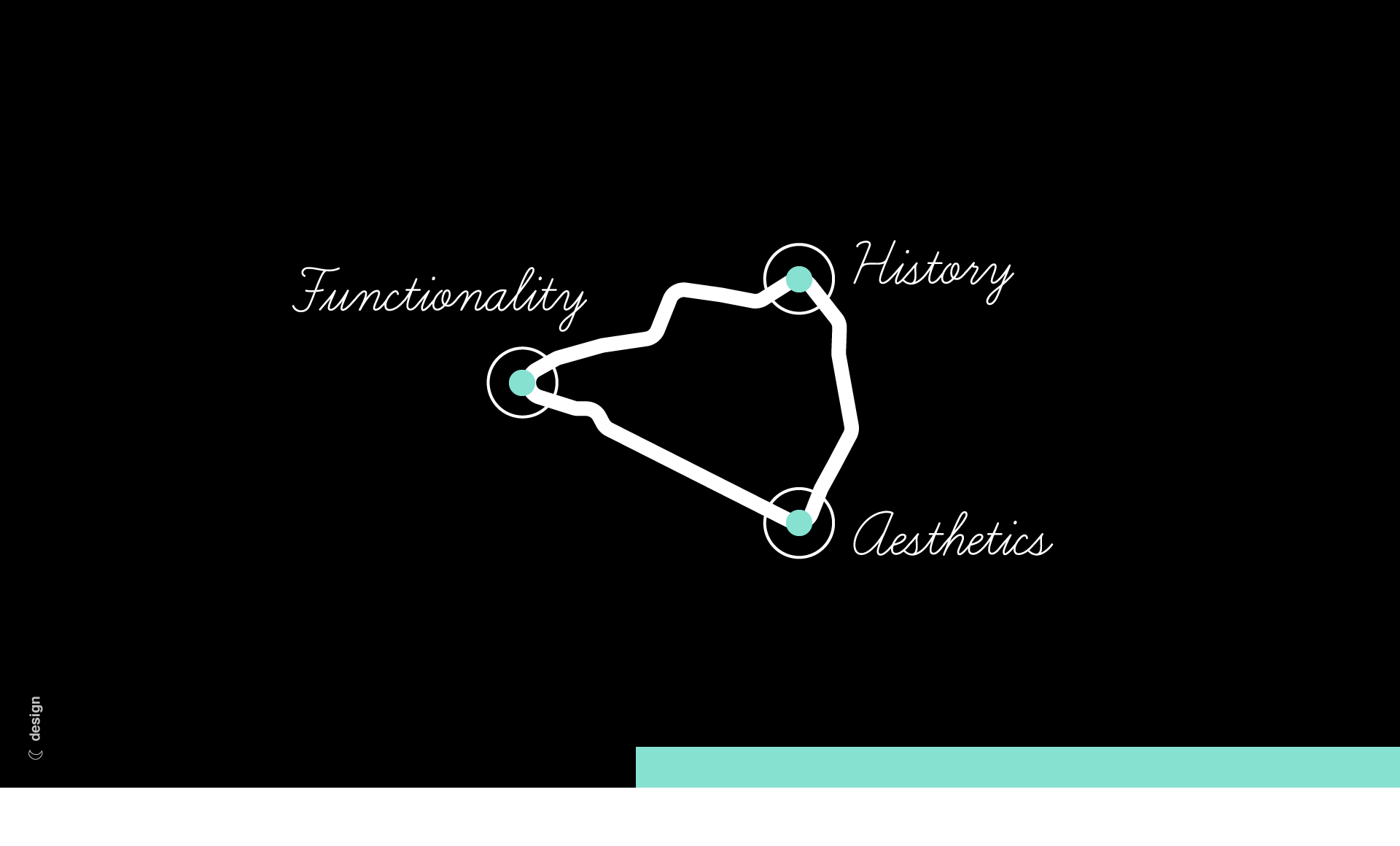 "Garbanzo",

the xolotlizcuitli, born of curiosity, as a proposal based on three essential pillars:

Functionality

: serve as a repository of a plant or objects.

Aesthetics

: that external details seduce the gaze of those who observe it; and finally

History

: to honor the tradition and culture of our country.  The pot will be present in any table, dining room, desk, kitchen bookcase or terrace of our home, as a reminder of what his grandparents were made of red clay.